Well what a week! Doesn't it just give you that lovely fuzzy feeling when you can look back over a day, week or even a month, and be wowed by just how much you have either achieved, learnt, developed or gained.
For moi, the last week has been a bit of all four elements; the achievement (and learning how to) of 11 blogs on 11 made items (not all made this week- good but not a miracle worker)- pretty cool, complete a Retro Tulip dress -love it , made a Jersey Landmark top- staggered how quick , gained an additional 20 Likes on the Wear A Wyatt Facebook page-proud, found some stunning shoes to go with my Sew Dolly Clackett dress-fuzzy feelingxx
wooo they are lovely xx
Just need to settle on a pattern and narrow down the fabric... drool.( minor details...not)
Will most definitely have bring an

element of hot pink in -perhaps?

Strong contender
Couldn't resits these either, so on the plus side the options are open on fabric colour choice! (there were a third pair but if my hubby reads this ... I'm dead meat!
So what else has happened- received my very own Wear.A.Wyatt garment label- sqeeeeel -lots of labelling to go ahead.
Ordered and received my Gabriola pattern for Stitch 56 "Sew Dramatic Gabriola" lots more fabric shopping ...Oh the chore of things.
f
or her beautiful retro rucksack and she said "YES" whooo really honoured that she thinks I'm a good enough sewist to test her pattern.. lots more fabric research/aka y shopping - you can see how this can become so tedious hahahah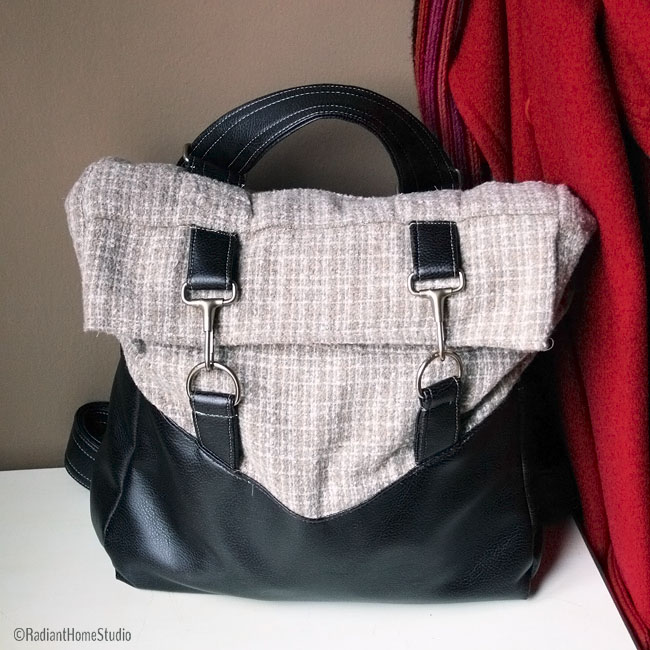 Finally -a friend has asked me to custom make a tunic/dress for his girlfriend as her birthday present!ahhhhrr pressure
- but lets face it girls .. how thoughtful and so out side the box, I think I'd be pretty toughed by that kind of present (so long as it comes off!!) seriously, I am so honoured that he thinks that what I've made is worthy to dress his lovely lady in - his rational is that, he gets how great it can be and must be to wear an item that is specially made but more so, totally unique form the high street. We have agreed that it will be best to make-up a plain cotton toile in her high st. dress size, wrap it beautifully with a Ware A Wyatt label, and then invite her for a fitting and discuss design and fabric choice- this way she has complete input, great fitting, lots of fun and most of all something that represents her personality and individuality-its all a bit scary but really exciting
at the same time - any advise
on making for somebody else would be greatly appreciated xxx
Well there it is- the end of a great week- lots of sewing in front and of course retailed right xxxx