Okay - First up- Question. How the jigery do we ever find time to go to work, raise a family sew and blog?!!! Think I had some hair brain idea that without the work thingy, life would be a breeze and posting my makes would be "a doddle" errrr wrong!! (having a broken camera doesn't ease the situation either, so apologies now for some dodgy phone photograpghy!).
Cynthia Rowley, just gotta love her patterns, she manages to to have an edge, twist or quirk within her designs, so my tribute to her is in the title to this post; Anybody familiar with the track "Cynthia"? by the Boss-akay Bruce Springsteen phwaaaa.
Anyhow, on with the musings.
I was first drawn to this skirt of Cynthia's (
Simplicity 2512)
by the lovely Karen of
Willowwears
on good old Facebook and ended up doing a bit of an impromptu pattern swapsie with her.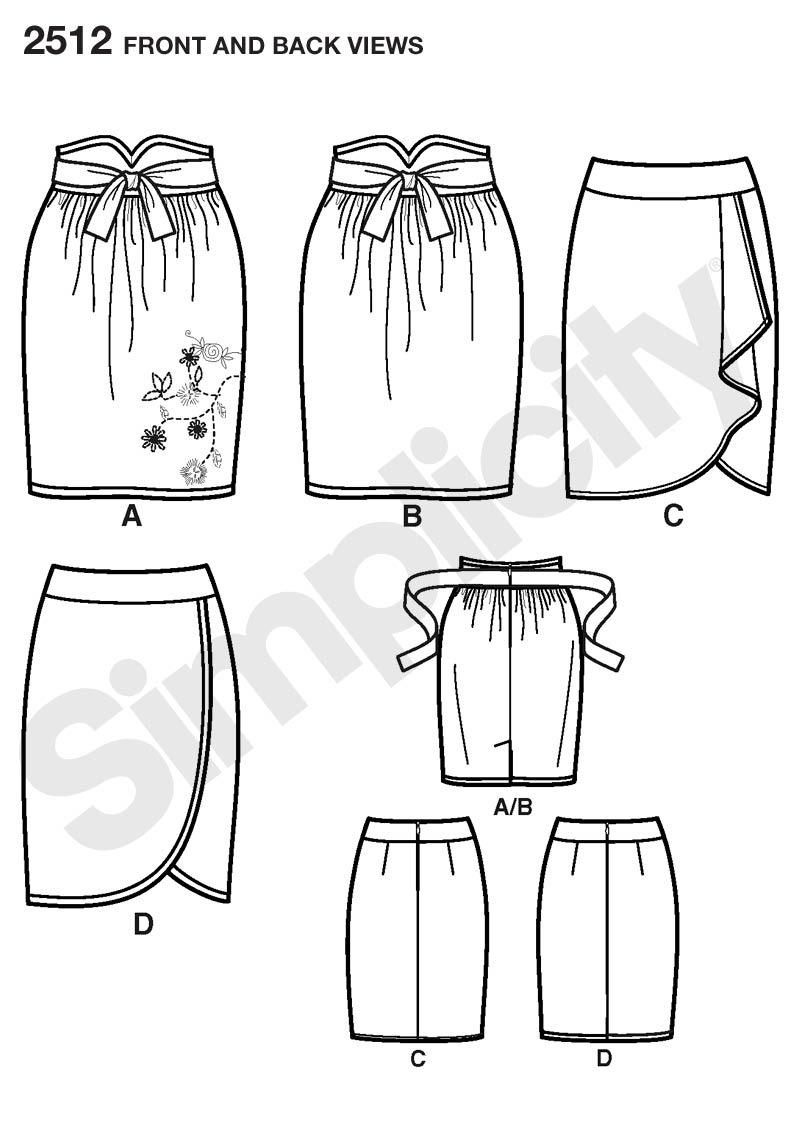 I eagerly picked out some fabric way back at Easter; a fabulous silk dupion check and a grey silky satin lining to complete view A/B, only for it to take a whole five moths for it to reach the table never alone the blog-spot (I even have fabric for the other view, but lordy knows how long that will ever take to morph into a wearable item!)
Now, there were some initial concerns, that the sizing for this would be a little "snug" never alone pretty darn short, given the finished garment measurement is a mere 19 inches long! WHAA (at 5ft 10 and a little maturer, hmmm the days of a 19 inch skirt are definitely long gone), modifications then included a graded up from a 12 to 14 and a whooping 5 inch lengthening.
Construction on this pattern is easy enough, albeit some of the instructions aren't perhaps the clearest- the trickiest part was ensuring the self-binding edging was good and even on that gorgeous high waist, a good hot(ish) iron to press the stretch out of the bias, soon tamed that bad boy.
Mid disaster point of first make-up!
So basically it's, pop in the all important pockets, whip up the side seams and gather between circles back and front- fine and dandy right....hmmm that gathering, quite considerable due to the amount of fabric, and all concentrated slap bang in the tummy area...alarm bells! yet ploughing on, on went the waist band.
Fitting time, Holy Mo, disappointment overload, I really should of taken some pics but trust me when I say, I looked like an over puffed-up hippo in a tutu! and that is an understatement and an injustice towards the hippo!.
What did I have - extra length that totally threw the whole shape out and all the tummy gather YUK! Taking to the blog world for reviews, the consensus confirmed that the fullness was..well full. The various pics of fellow bloggers indicated that most distributed the gathers evenly all round.
Loving the fabric and not one to be defeated, Plan B needed to be formulated; out-came the trusty seam ripper and fabric shears. Once de-constructed, 4 inches were sliced off the length and the panel sections reduced to a size 8!
The gathers switched to pleats, for a more flattering, smoother appearance hopefully and the result.... I really like it, no really really like it. It still has a fair amount of puufff but definitely with more control.
I think (well I know)the lining gives a lovely finish- it feels lovely and the fact the pockets are so soft mmmmm
Over-all I think it's a pretty striking item with all of Cynthia's detailing, OO for high waists, OOO for deep pockets and a double OOOO for the self-binding.